What makes a situation special?
In his "Situations" exhibition, Adib Fricke shows a selection of photographs that were taken at different locations over a period of 10 years. He takes the photos of this ongoing series while traveling. It is almost a coincidental discovery of situations when he is out and about with an open eye.
Fricke is interested in the moment of recording, more than in the levels of meaning of the depicted or in conveying the location. The images are a concentration on the photographic moment, a condensation that is continued in the selection process. There are only a few pictures that he finally includes in this series of works.
Although his pictures seem casual at first glance, questions arise in them that remain unanswered. This creates an arc of tension that goes far beyond what is depicted.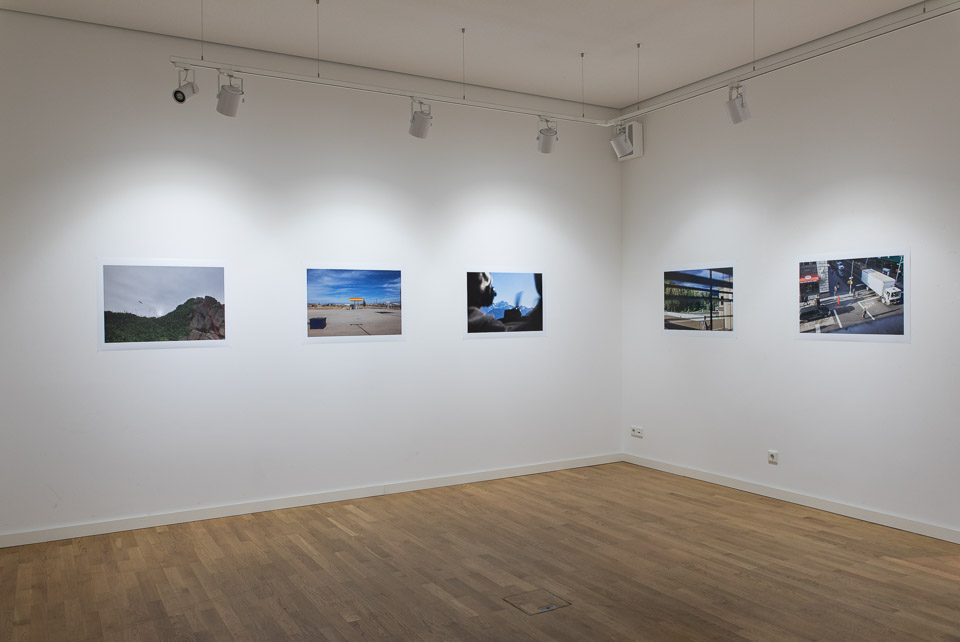 world in a room
Project space for photography
Brunhildstraße 7, 10829 Berlin
Exhibition from March 7th until July 18th, 2020